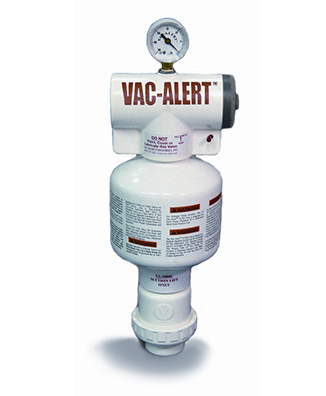 Vac-Alert provides protection against suction entrapment from pool, spa, and hot tub drains with our Safety Vacuum Release System
Discover the products available from VAC-Alert
SVRS: Safety Vacuum Release 
System
Self-monitoring, non-electrical and low maintenance
Easy to install within thirty minutes
Long lasting design features moisture resistant PVC and stainless steel construction
Simple adjustment and manual reset
Meets all requirements of International Code Council
Won't damage your pump when tripped
3-year limited warranty ensures reliability
There are over 100,000 Vac-Alert SVRS products
operating in the world today.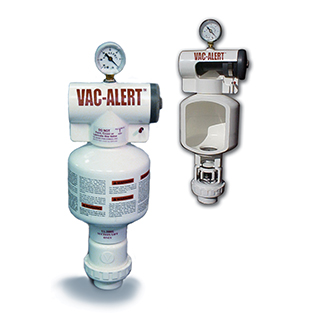 Easy to install, reliable &
safe products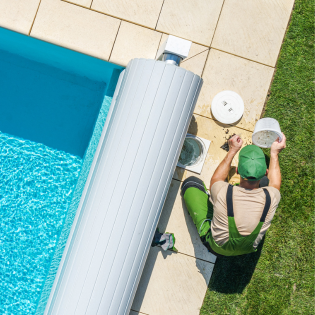 Our Canadian, Americas & European Distributors for your pool supply necessities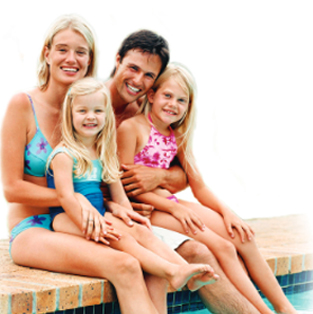 Hablé con uno de nuestros representates
Don't take chances
with your pool or spa safety!
Contact your local pool professional to purchase Vac-Alert products
Vac-Alert products are completely compliant with the Virginia
Graeme Baker Pool & Spa Safety Act
About VAC - Alert industries, inc
The Corporate Office for Vac-Alert Industries is located in Vero Beach, Florida, with an additional administrative office located in Santa Rosa, California. Vac-Alert Industries first incorporated in 1997.
The original prototype for our life-saving product was conceived in 1996 when one of our founders read a newspaper article about a 6-year old boy who was trapped by the suction force at the drain in his backyard spa.
First patented by Kevin Mulvey in 1997, and constructed by Marv Ruschell a master machinist, Vac-Alert began production in 1997 of its Safety Vacuum Release System (SVRS) in Ft. Pierce, Florida.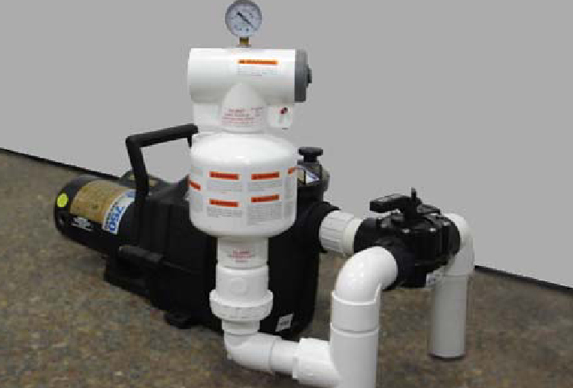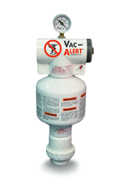 Commercial Pool Owners & Managers
What you need to know to comply with the 2007 Pool & Spa Safety Act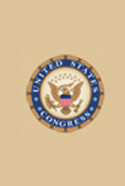 Virginia Graeme Baker Pool & Spa Safety Act